About Golden Gate Graphics
History
John Childers bailed out of a troubled American mining industry and began designing printed circuit boards in 1987 in Golden, Colorado. As he founded Golden Gate Graphics 3 years later, we have been in business for 27 years.
He found printed circuit design to be interesting and demanding; but it was often fraught with mistakes. He began to investigate methods for wholesale elimination of those mistakes and came up with a technology for printed circuit design which he called Streamlined PCB Design.
Future editions of this web site, which is updated frequently, will feature new articles and training in this field. The purposes of these are to make the life of the printed circuit designer a little easier and his boss happier.
Why we do not publish our address on-line
We are service providers doing intial contacts via telephone or Internet. Our designers collaborate via secure Internet. Our products are delivered by Internet protocols. Our home office is in Aurora, Colorado, part of the Denver Colorado Metro area. Face-to-face meetings are definitely available and are typically done at your location.
Please call +1 (720) 276-9127
Principal Associates:
John W.Childers
Printed Circuit Designer, CEO& Founder 1990 to Present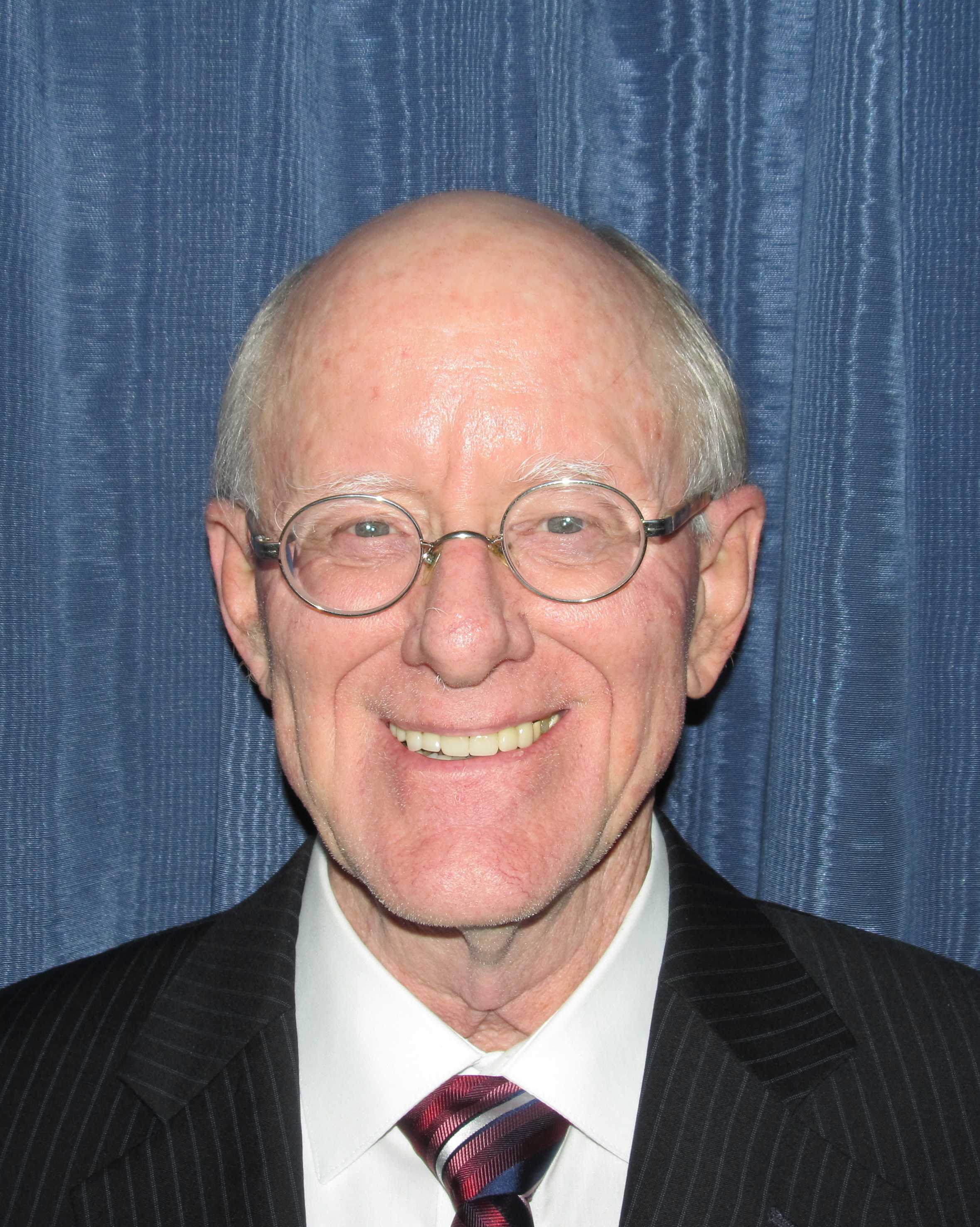 Mary R. Childers
Printed Circuit Designer , Exec VP of Organization 1990 to Present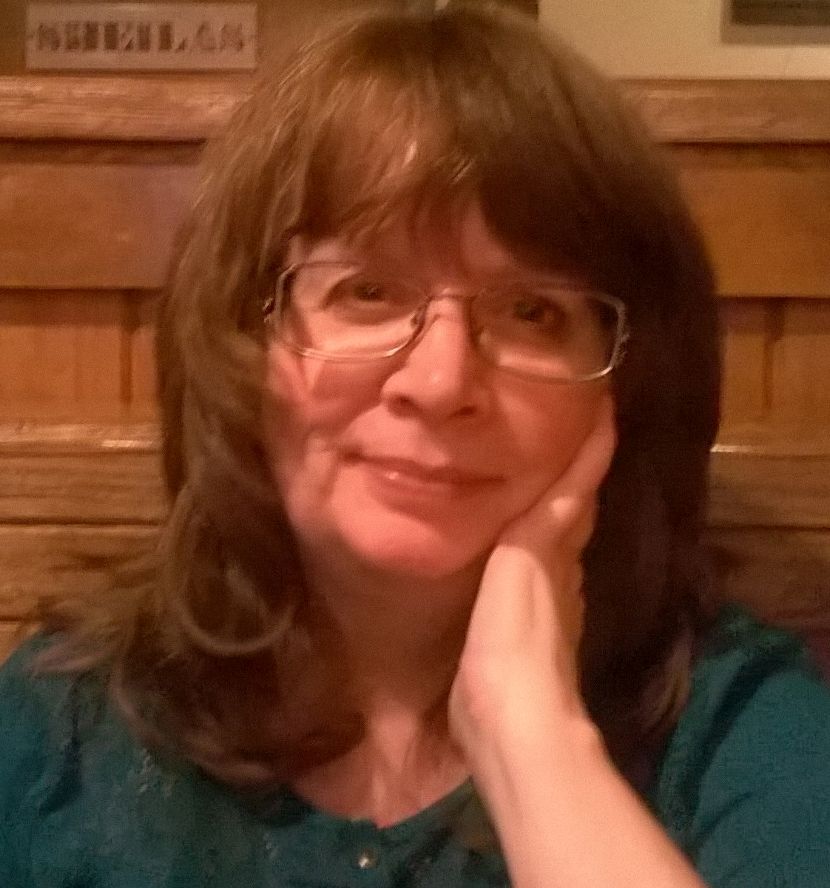 References for Golden Gate Graphics' outstanding work in printed circuit design are available.
Next topic: Experience

Golden Gate Graphics resides in Aurora, a suburb of Denver located in the middle of the Rocky Mountain Front-Range High-Tech Corridor , which includes the following Colorado cities from south to north:
Fountain, Colorado Springs, Monument, Palmer Lake, Castle Rock, Highlands Ranch, Centennial, Englewood, Littleton, Denver, Golden, Aurora, Broomfield, Louisville, Lafayette, Boulder, Niwot, Longmont, Loveland, Ft. Collins and Greeley.